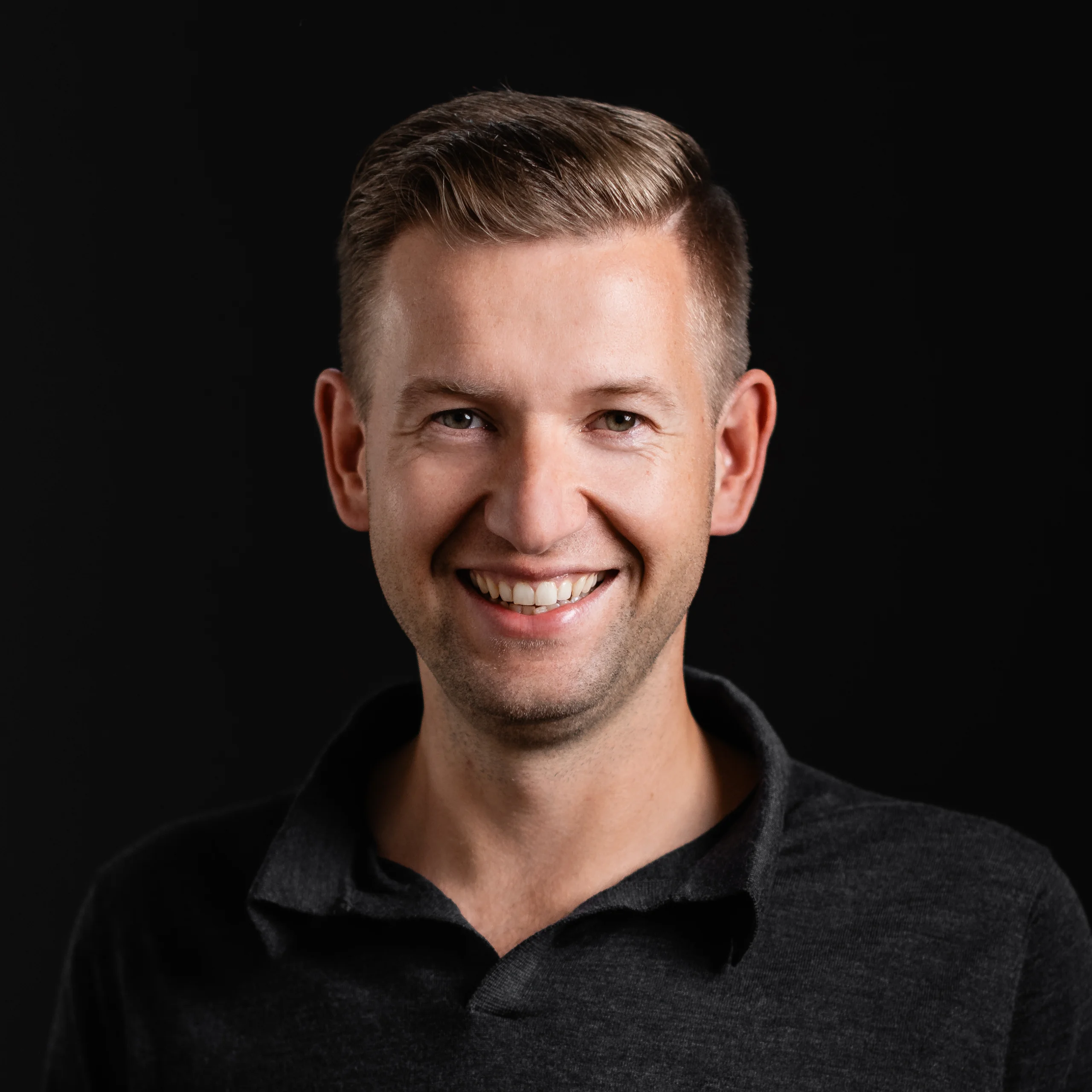 Emile Bons
Senior Software Engineer
© All rights reserved.
I'm a seasoned Senior Full Stack Engineer with a deep passion for building dynamic web applications and a strong specialization in Node.js and Angular. With over 12 years of experience in the ever-evolving world of web development, I've had the privilege of working on a diverse range of projects and solving complex technical challenges. My journey in the world of software engineering began with a fascination for the limitless possibilities of the web. Over the years, I've honed my skills to become proficient in both front-end and back-end development, and I take pride in my ability to bridge the gap between design and functionality.
Resume
Experience
2022 - Current
Vattenfall
Senior Fullstack Engineer
Currently working on "Mijn Vattenfall Zakelijk", the BtB-portal for enterprise customers for insights in usage and invoices and for managing billing profiles, connections and contracts.
2020 - 2022
Centraal Beheer Achmea
Lead Frontend Engineer
Leading role in the BtB-team for the "Centraal Beheer"-brand of Achmea. Developed Angular applications for complex BtB insurance products such as "Wagenparkverzekering", "Verzuimverzekering" and "VvE-verzekering".
Product Owner
Product Owner of the single sign-on solution (BtC) for all websites within Sanoma (now DPG Media), called Sanoma Account. Over 9M user accounts with over 500K monthly active used on 70 websites such as "nu.nl", "Startpagina", "Libelle", "Margriet", "Ouders van Nu", and "Autoweek".
Medior Fullstack Engineer
Technical lead and fullstack software engineer for a software platform for managing the harvest of mushrooms. Frontend terminal application written on Electron and Angular (v8) and a backend application written in Yii PHP Framework.
Backend Software Engineer
Backend development of software for measuring employee- and customer satisfaction. Microservice architecture build on both Java Spring Boot and Yii PHP Framework. Multi-tenant MySQL databasse exposed through RESful API's to an AngularJS-frontend.
2015 - 2016
Route du Soleil
Fullstack Software Engineer
Development of a new booking system based on Yii framework. Used for creating trips, managing teams, accommodations and profiles.
Fullstack Software Engineer
Development of the 12Return platform, a returns management system used in the e-commerce industry and by OEM vendors. Involved from the start of the development of a new version of this platform based on Yii framework
Education
2008 - 2011
Tilburg University
Master in Information Management
A master in information management possesses a profound understanding of organizing and optimizing data and information systems to facilitate effective decision-making and knowledge management within organizations.
2010 - 2011
Tilburg University
Master in Strategic Management
A master in strategic management is equipped with the expertise to craft and implement comprehensive, forward-thinking strategies that enable organizations to adapt to changing business landscapes and achieve their long-term goals.
2004 - 2008
Fontys University of Applied Sciences
Bachelor in Computer Science
A bachelor in computer science acquires a fundamental understanding of algorithms, programming languages, and computer systems, laying the groundwork for innovation and problem-solving in the ever-evolving world of technology.
Communication
Problem-Solving
Critical Thinking
Leadership
Time Management
Adaptability
Empathy
Conflict Resolution
Teamwork
Self-Motivation
Attention to Detail
Creativity
Customer Focus
Contact
Nijmegen
Currently on a project